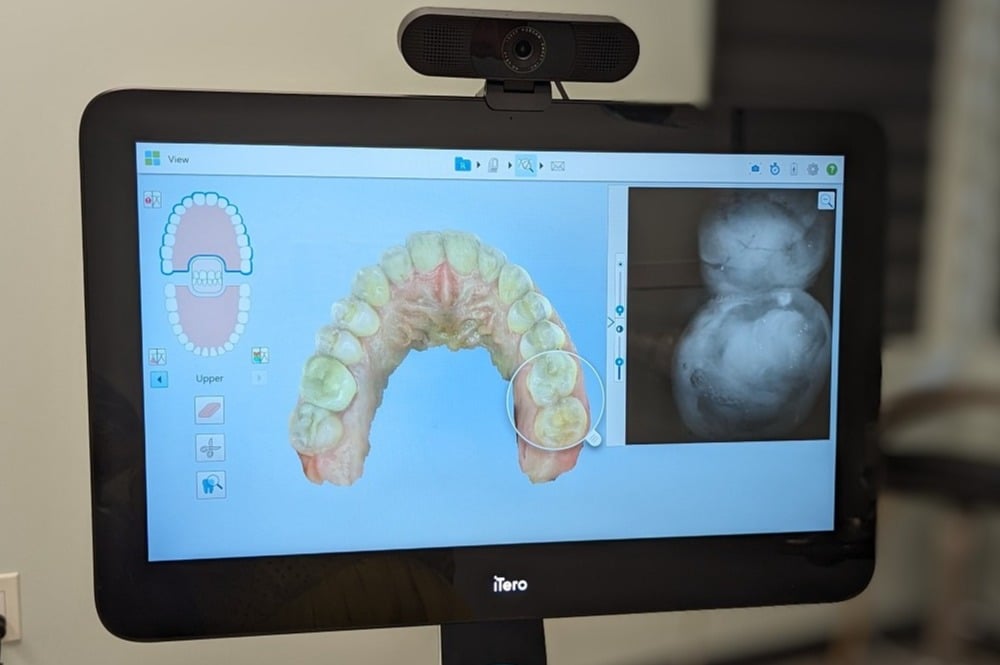 iTero Element™ 5D imaging system
The iTero Element™ 5D imaging system revolutionizes intraoral scanning with its crystal-clear scans, caries detection, and precise 3D digital impressions for Invisalign and restorative treatments. It also offers treatment simulations to boost confidence in your personalized plan.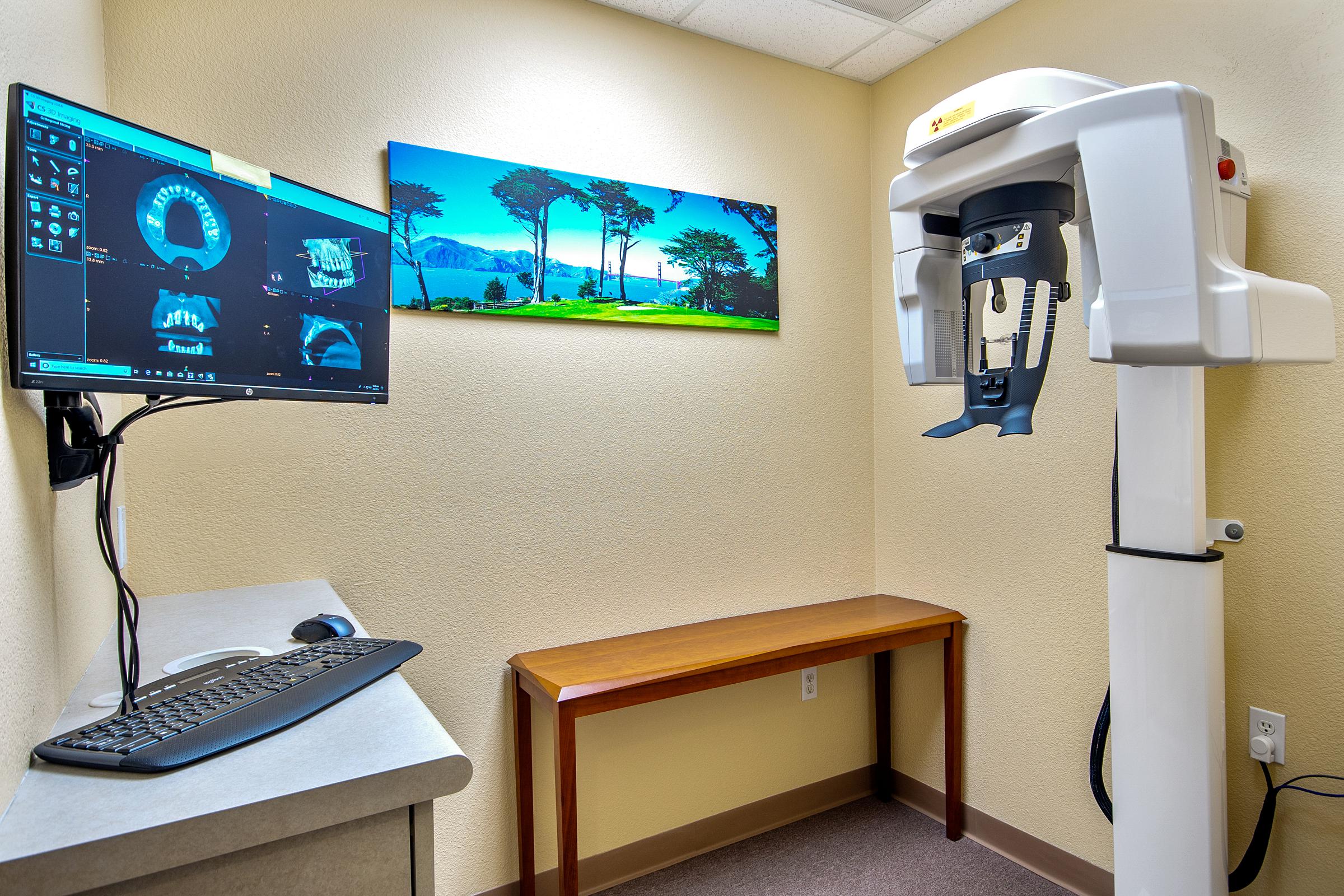 Digital Panoramic X-rays
A Digital Panoramic X-ray captures a detailed view of all your teeth in a single two-dimensional (2D) image and helps your dentist make an evaluation for orthodontic treatment, wisdom tooth extraction, and implant placement.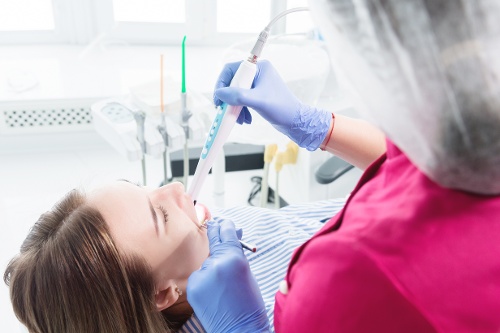 Intraoral Camera
An intraoral camera is a tiny camera that captures enlarged images of your mouth, teeth, and gums. It is an important diagnostic and educational tool that allows your dentist to visually illustrate their diagnosis and enhance your understanding of your conditions.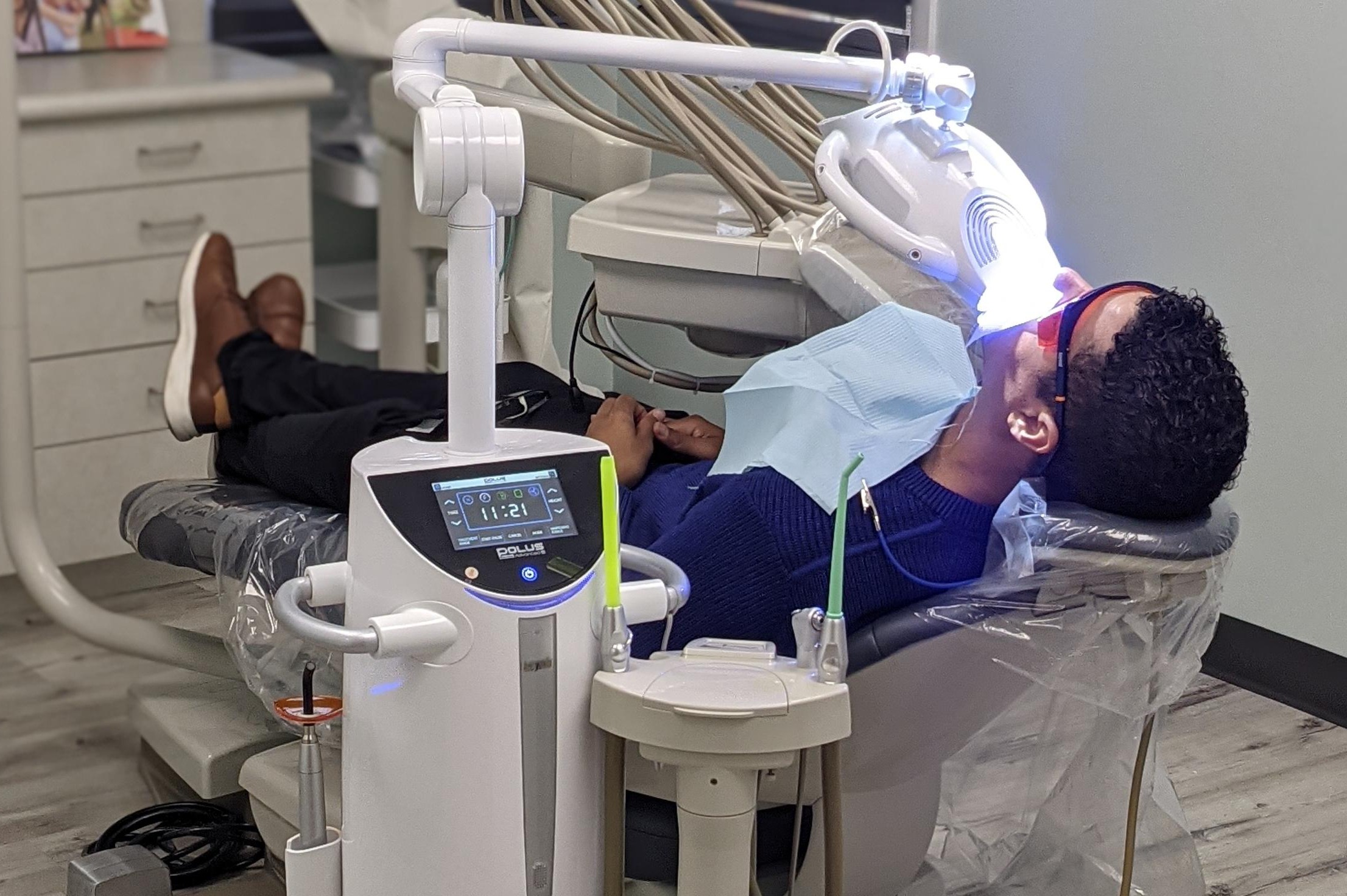 Beyond® Teeth Whitening System
Our award-winning in-office teeth whitening system combines halogen light, LED light, and ultrasonic technologies to provide a premium whitening experience. Beyond® whitening technology allows us to safely and affectively brighten your teeth 2-8 shades lighter in under an hour, although oftentimes more than one treatment is needed to achieve desired results.